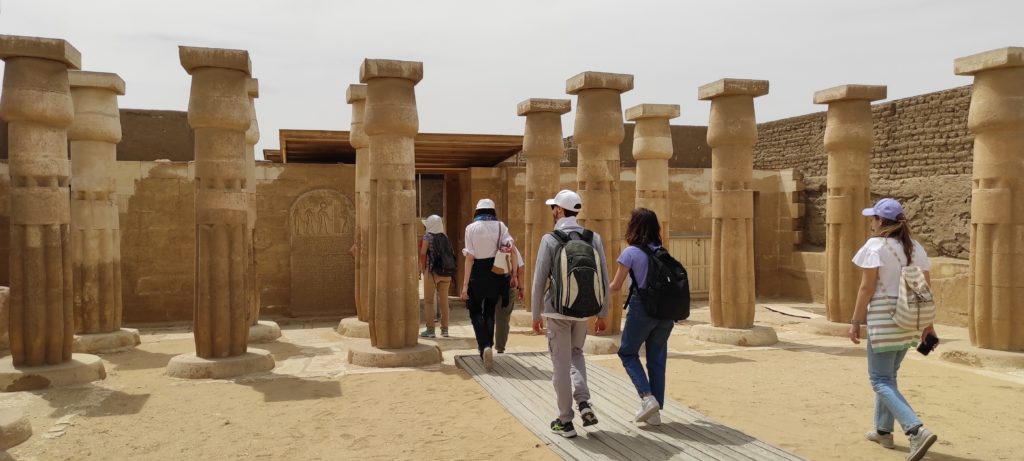 Ancient Egypt and Western Asia: archaeology, history and languages (AEWA) is a two-year graduate degree that offers advanced courses of study in the languages, cultures, archaeology and history of ancient Egypt and Western Asia.
The course provides students with a multidisciplinary approach based on a mixture of theory and practice, leading them to develop critical thought in scientific research. The MA programme includes teaching in history, archaeology, culture, and languages of ancient and late Egypt and Western Asia (ranging from philology to museology, history of religions to material culture).
The historical and archaeological areas of interest include Egypt, Anatolia, the Levant, Syria, Iraq, Iran, Arabia, India, Uzbekistan and Xinjiang. The languages range from ancient Egyptian to Akkadian, Hittite, Ugaritic, Syriac, Middle Iranian languages and Sanskrit.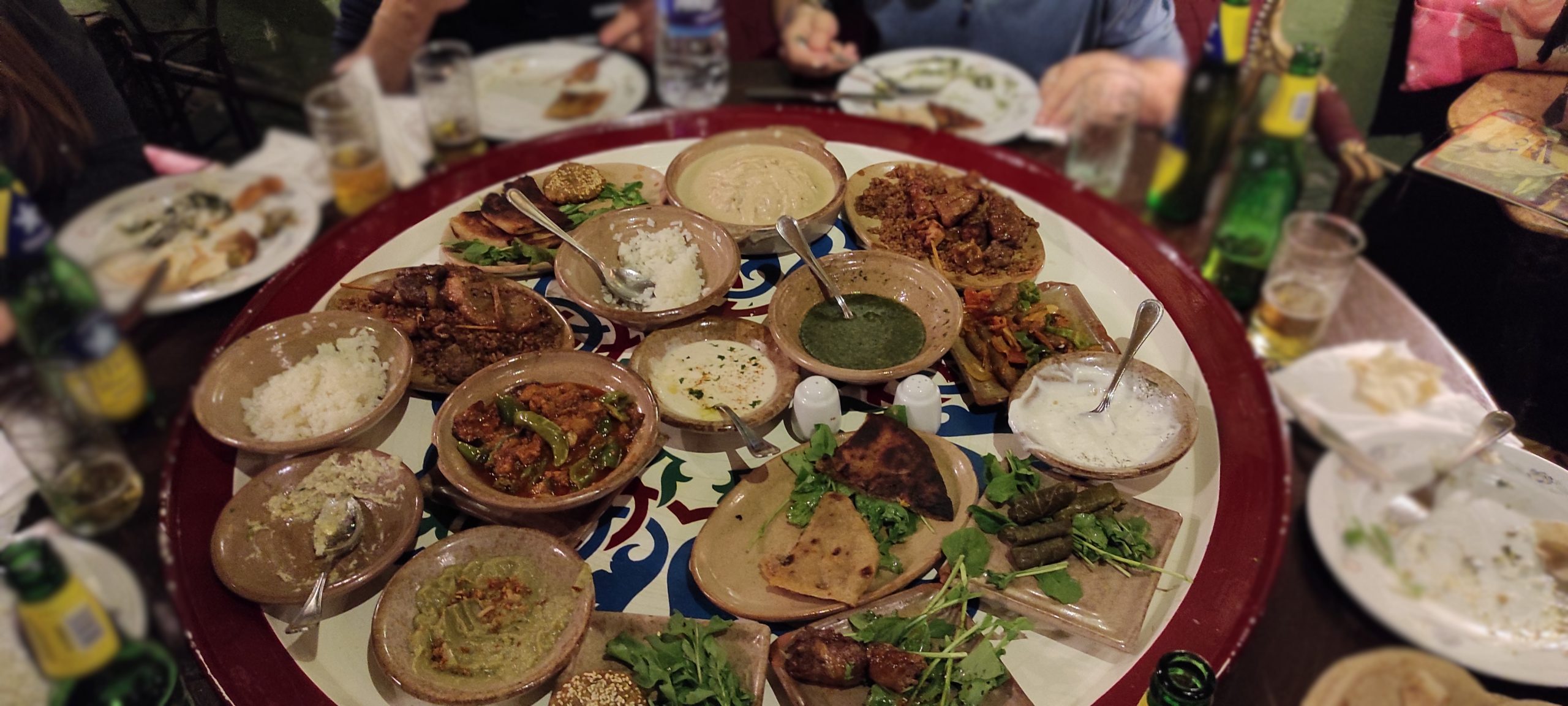 Also, the course offers internships in agreement with museums, archives and libraries in Italy and abroad, possibility of training through excavations, immersive off-site classes in museums, study trips in some of the countries subject to the study programme such as Egypt, Turkey, Iraq, Oman, Iran and Uzbekistan.
Learn more about the study programme.
Key facts
Do you want to enrol?
INTERNATIONAL OFFICEChat with AEWA students
Info contact
For scientific enquiries, please contact Prof. Marilina Betrò, Chair of the Master's degree Programme Ancient Egypt and Western Asia: archaeology, history and languages, marilina.betro@unipi.it., and add in cc Prof. Gianluca Miniaci, gianluca.miniaci@unipi.it
For enroling and administrative enquiries, please contact Dr. Federico Nobili, technical-administrative staff, federico.nobili@unipi.it.
---
News and Notices about AEWA