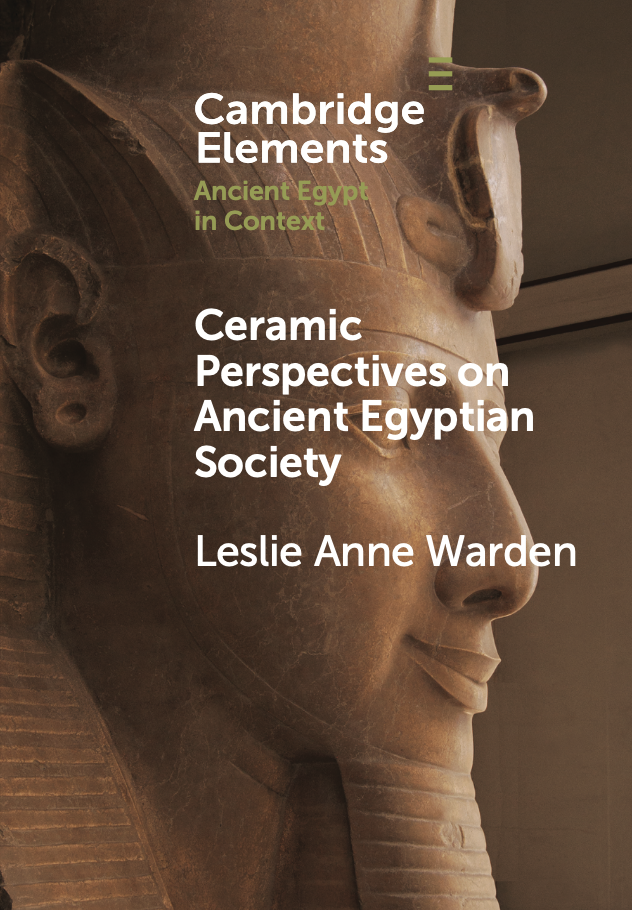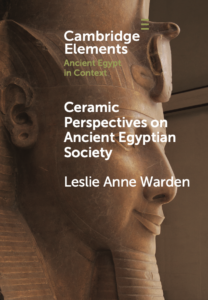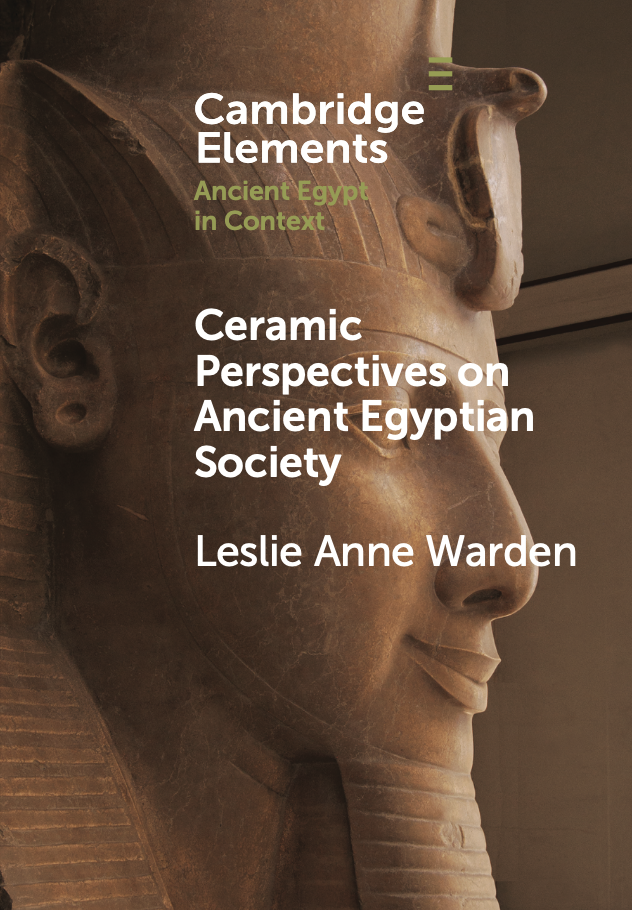 Si segnala l'uscita del quinto volume della collana, Ancient Egypt in Context (Cambridge Elements – Cambridge University press), diretta da Gianluca Miniaci (Università di Pisa), Juan Carlos Moreno Garcia (CNRS–Paris), Anna Stevens (University of Monash/University of Cambridge), e pubblicata da Cambridge University Press nell'ambito della serie Cambridge Elements (https://www.cambridge.org/core/what-we-publish/elements).
Ceramic Perspectives on Ancient Egyptian Society di Leslie Anne Warden (Roanoke College):
Il volume intende dimostrare come l'analisi dei resti ceramici possa contribuire allo studio della società egizia in generale.
Il materiale ceramico offre una serie di dati cruciali che la disciplina egittologica deve studiare criticamente, attraverso l'utilizzo di strumenti teorici più fluidi. Questo volume mostra come la ceramica possa essere impiegata nell'analisi sociale, concentrandosi su quattro ampie aree di indagine: il regionalismo; i legami tra provincia e stato, élite e non élite; la vita domestica; e il rapporto tra cambiamento politico e cambiamento sociale. Mentre i casi di studio provengono in gran parte dall'Antico e dal Medio Regno, i metodi e le domande di ricerca possono essere applicati a qualsiasi periodo della storia egiziana.
Il volume sarà disponibile per il download gratuito fino all'8 giugno al seguente URL: https://www.cambridge.org/core/elements/ceramic-perspectives-on-ancient-egyptian-society/A79AC5526ED0A5370CCAE24B3D978588